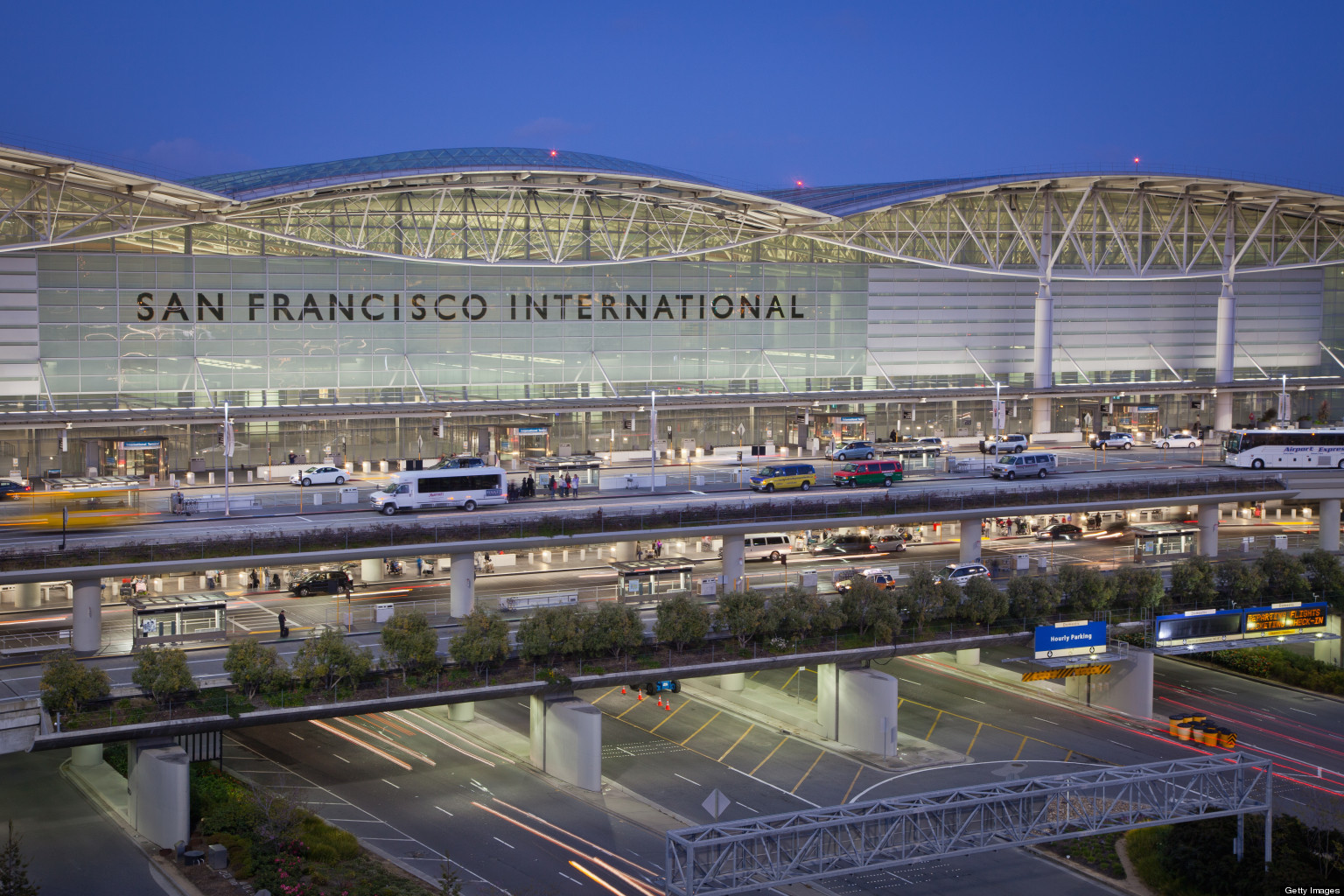 San Francisco International Airport
San Francisco, California
The San Francisco International Airport (SFO) is the largest airport in Northern California and one of the busiest in California. In December 2000 the airport saw a $1 billion renovation of the airport to make it the seventh busiest in the United States and the twenty-first busiest airport in the world by passenger count.
Golden 1 Arena
Sacramento, California
Golden 1 Center is the jewel of downtown Sacramento and a multi-purpose arena home to the Sacramento Kings. With the grand opening of August 2016, the community realized a long standing dream to have such a fitting home for events and their home team.
Folsom Dam
Folsom, California
Located at the junction of the north and south fork of the American River, the dam began construction in 1948 and opened in 1956. The dam was constructed to provide flood control, hydroelectricity and municipal water supply to the Sacramento valley. The current $900 million spillway project will be completed in October 2017 – continuing to provide the protection and scope that the dam was designed for.
California Environmental Protection Agency
Sacramento, California
The California Environmental Protection Agency Headquarters is located at 5th and I streets in downtown Sacramento, California. This twenty-five story, 950,000 SF high-rise structure is built on piles with poured-in-place concrete pile caps and grade beams. This structure utilizes a combination of structural steel-moment resistant frame/braced frame, metal floor decking, poured-in-place concrete slabs and spray applied fireproofing. The exterior cladding consists of precast panels with a granite facade.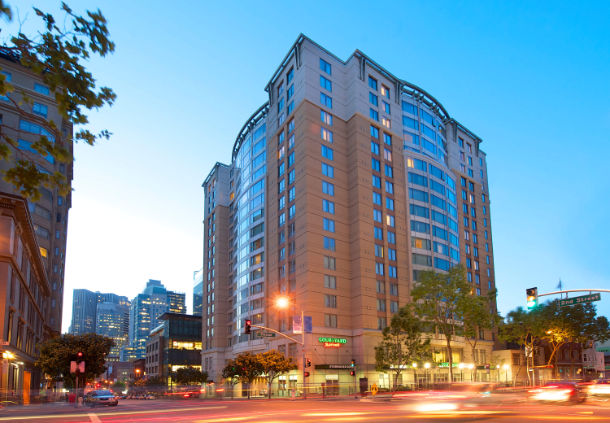 Courtyard by Marriott
San Francisco, California
The Courtyard by Marriott-San Francisco is a eighteen-story, post-tensioned concrete frame structure located at Second Street in San Francisco. Our scope of services included the evaluation of post-tension decks for the detection of elements embedded in concrete.
Marriott Timber Lodge at Lake Tahoe
South Lake Tahoe, California
The Marriott Timber Lodge at South Lake Tahoe is part of the on-going redevelopment of the Park Avenue Area at South Lake Tahoe, California. This project consisted of construction of a 103,000 square foot, subterranean parking structure, 132 rooms and ground floor retail. The structure consisted of cast-in-place concrete, post-tensioned concrete, structural masonry, structural steel, soils and fireproofing.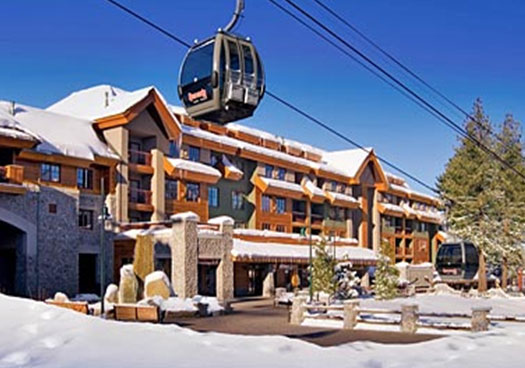 Marriott Grand Residence
South Lake Tahoe, California
Marriott destination vacation - where all the luxury and beautiful surrounding is their trademark has not been lost in the South Lake Tahoe location. This is one of their new vacation ownership package locations and considered the crown jewel of South Lake Tahoe.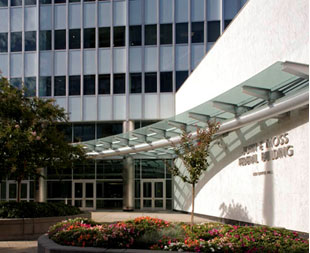 John E. Moss Federal Building
Sacramento, California
Eight story high-rise project scope included radiography of concrete roof deck for the evaluation of structural reinforcement to allow for the anchorage of the roof davit supports, roof drains, installation of a new decorative canopy, and the installation of a new vestibule.
One Capital Mall
One Capitol Mall, Capitol Mall and Front Street
Project Description: Construction of an eight story, 240,000 SF office building located on the waterfront in Old Sacramento.
State of California East End Project
15th and Capitol Mall
Project Description: Construction of 1,470,000 gross SF of office and retail. Approx. $4.2 million was allocated for housing, preservation, lighting and park enhancements.
CalPERS The California Public Employees Retirement System is building a 550,000 SF office complex along Q Street between 3rd and 5th to expand their existing headquarters directly north along P Street. The project will also include a 1,000 space underground parking garage, approximately 20,000 SF of commercial space for retail, and a child care center open to the public. In addition approximately 180 residential units will be developed along the project frontage on R Street and additional parcels between 5th and 7th on R Street.